Desert Flower Night Bloom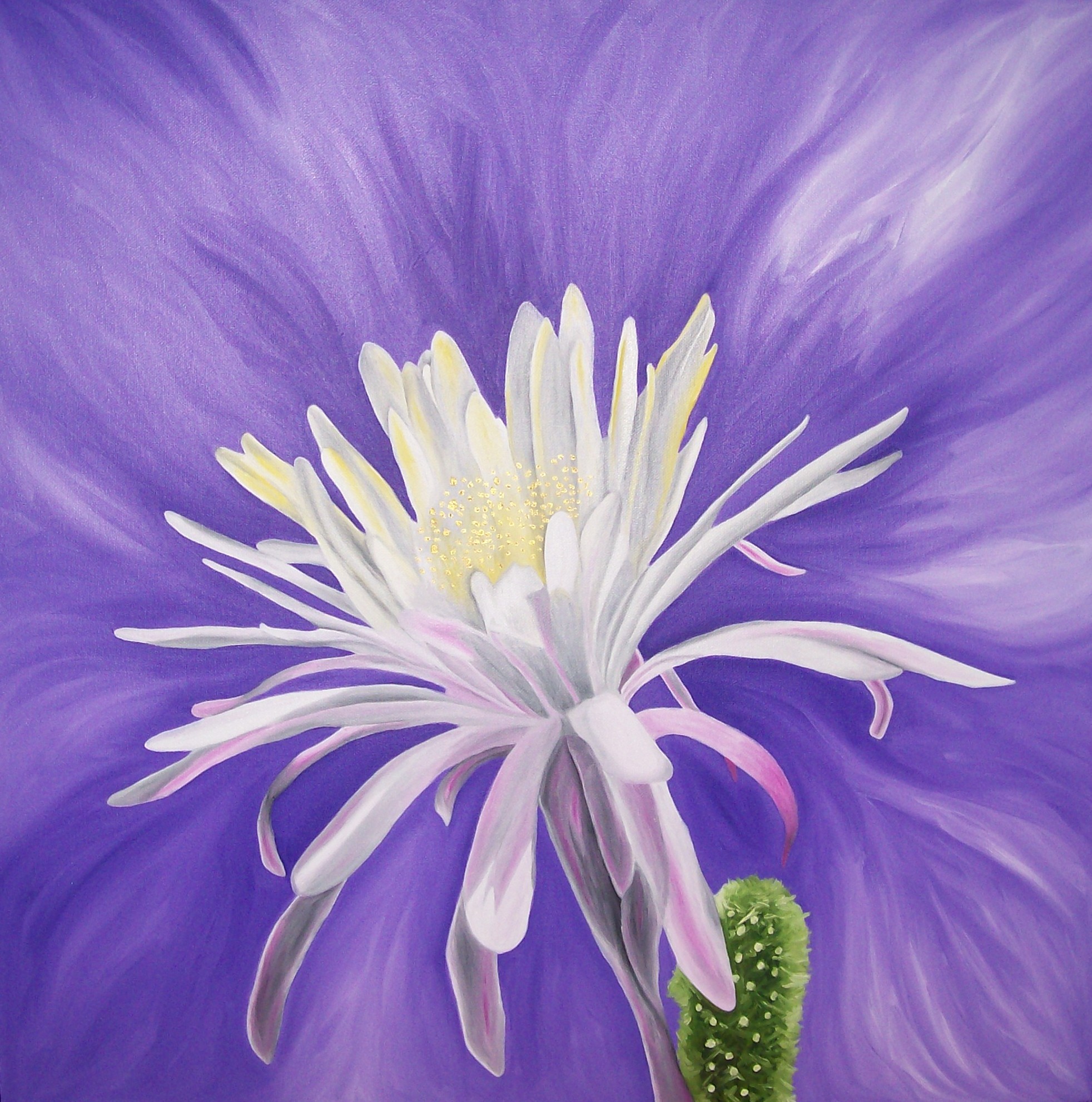 Oil paint on stretched canvas on a wooden frame.
WELCOME TO PROWESS ART

 

This is a website that was created for the artist Suzanne Manning.

These paintings were created and produced in Australia and is proudly Australian.

The business was established in 2005.

Prices depend on cost of materials and labour. Prices are in Australian dollars.

Prowess Art is not registered for GST (Goods & Services Tax), so GST is not added to the price.

Art work has been divided by the year that it was producted. View each yearly category to see the changes in Suzanne's style and how she has progressed over the years from Decorative to Contemporary.
 


 
























 

 

Suzanne has completed her business degree and will be exhibiting in 2018 shortly.
 

Her artwork is for sale. Please contact her for a price.