About Suzanne-Prowess Art
About Suzanne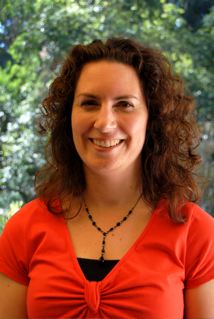 This web site displays art work produced by Suzanne Manning. These art pieces are oil paint on stretched canvas and acrylic paint on stretched canvas. The designs are abstract and contemporary. The colours used are very bright and can be noticed from a distance.
The decorative art designs are not based on reality but on imagination. Many viewers like to relate the shapes to reality however by imagining how the shapes can relate to a real thing. Many viewers however enjoy looking at the artwork without needing to analyse it, just enjoying the colours and how they interact with each other.
Suzanne likes working with spiral designs, and has had to find ways of making a round design work on rectangle and square canvases. Suzanne loves to create images from her imagination. Many are produced by just idly doodling on her notepad when bored. She then photocopies these images and enlarges them by 500% or more and places them on canvas.
After the image has been transferred Suzanne then paints it using brightly colored oil and acrylic paints. The effect is spectacular and brightens the room in which the painting is hung.

Suzanne has been creating artwork since very young and has always found imagination a greater attraction than reality. Many people who view her work love to create stories out of the shapes and each person has their own opinion on what is there on the canvas.

Recently Suzanne has been creating artwork compositions from old photographs that she took while studying Art & Design. These she has labelled her Contemporary work.

Suzanne Manning is based in Mount Evelyn, Melbourne in the state of Victoria, Australia.

Click to view the map